About
A Delicious Fusion of Chocolate, Caramel and Nougat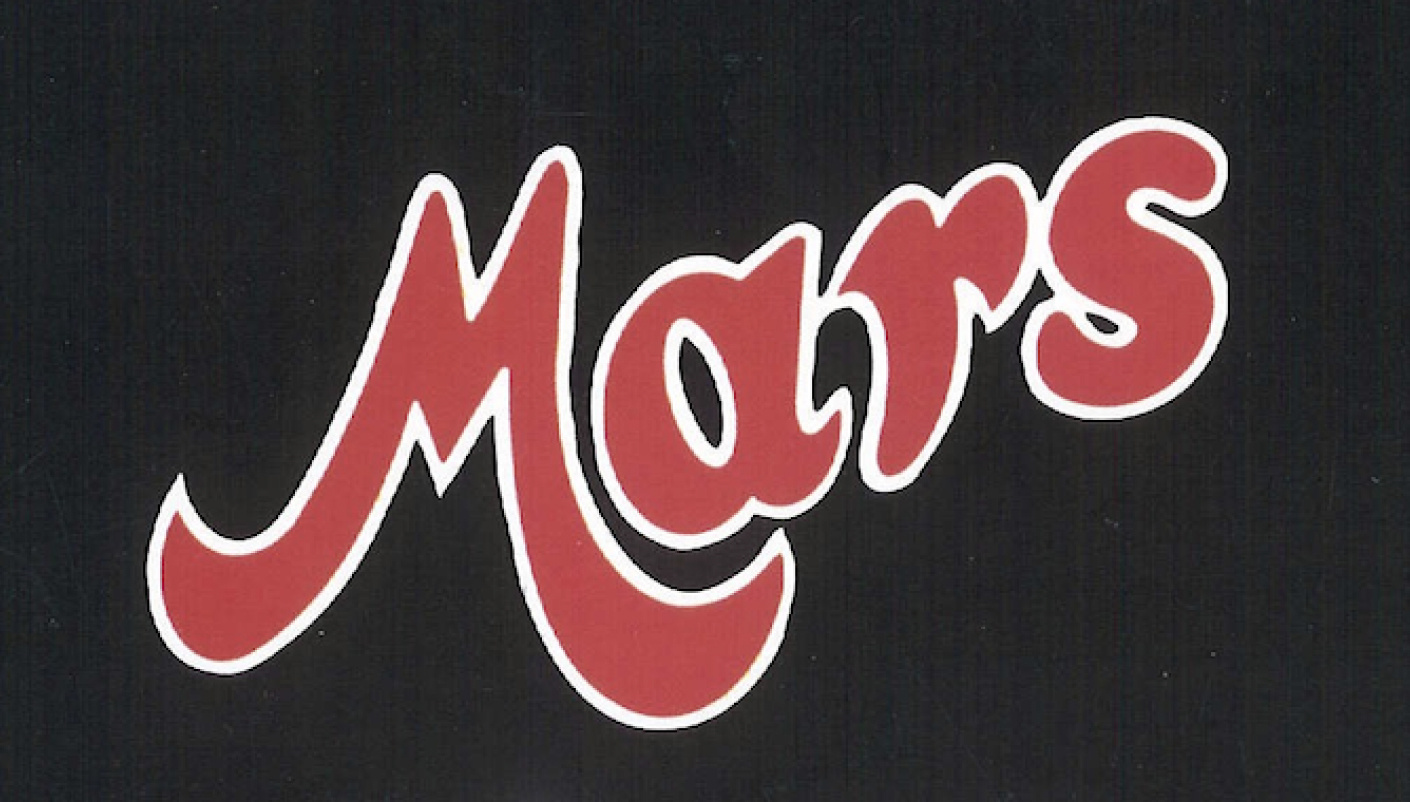 We still make MARS bars at the same factory where they were originally produced in 1932. Almost 90 years later, in Slough, England, we can make nearly three million bars a day filled with caramel and nougat, covered in rich milk chocolate - remaining loved and enjoyed by many across the UK.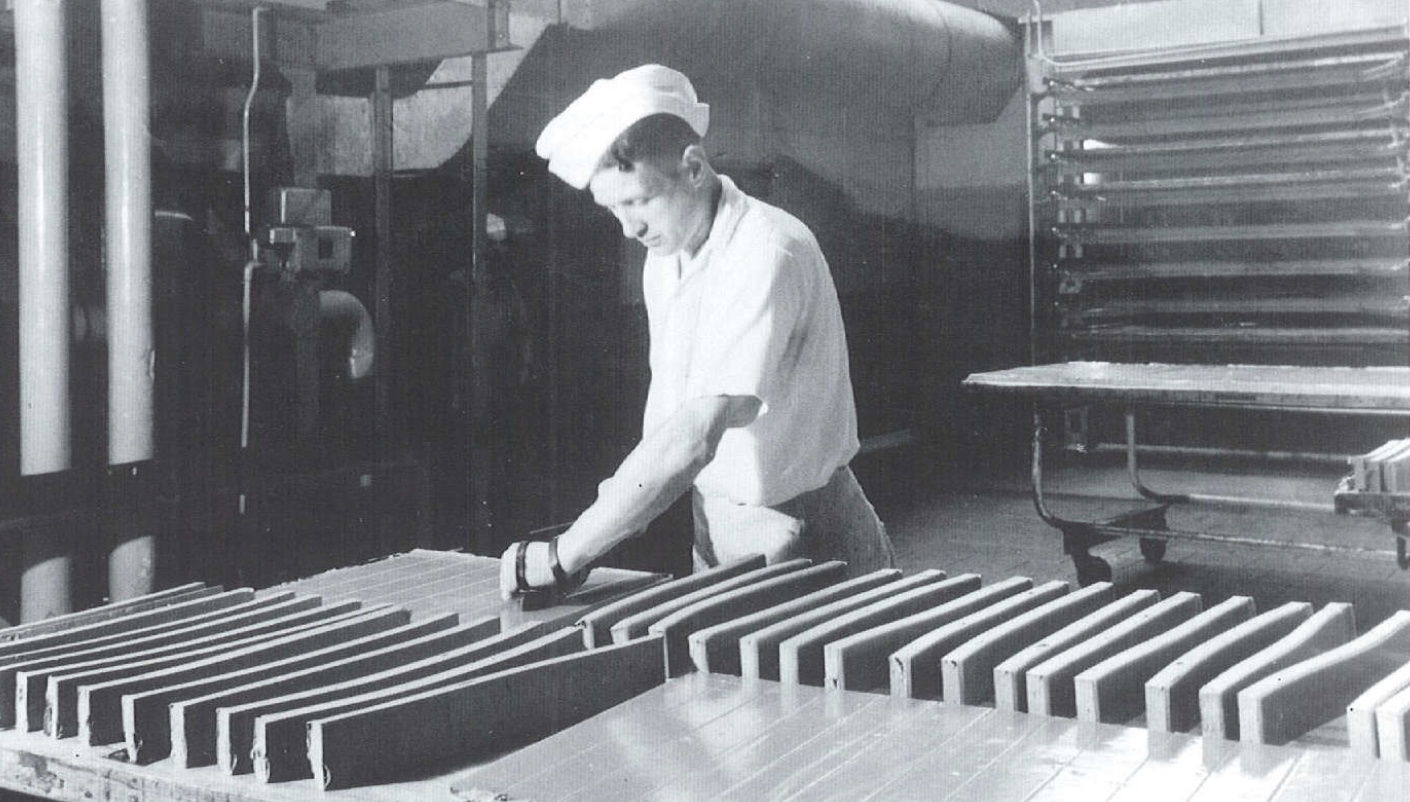 1932
The first MARS bars were handmade in 1932, marking the start of the very first chapter of the iconic chocolate bars.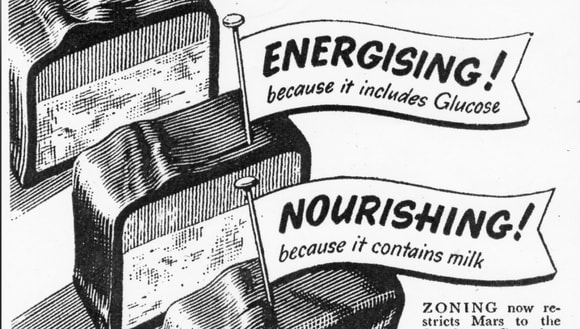 1939-1945
Despite sweets rationing and a gold ink shortage during World War II, MARS bars were successfully distributed to troops in the UK and prisoners of war in Germany from 1939 to 1945.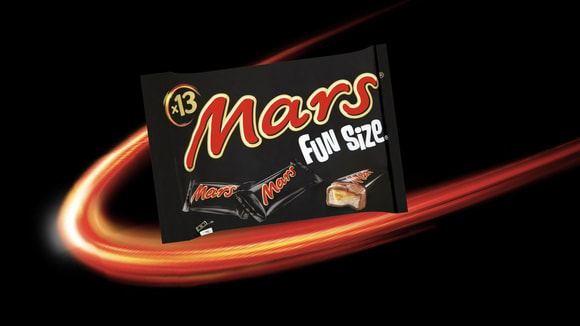 1972
The real party began when MARS Fun Size arrived on the scene in 1972.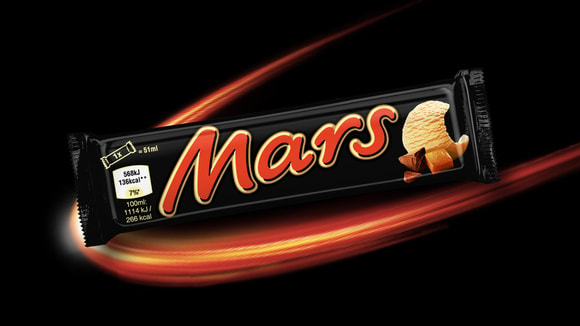 1989
A new way to enjoy MARS comes to our stores in 1989, and it's cold. Ice cold. Welcome MARS Ice Cream!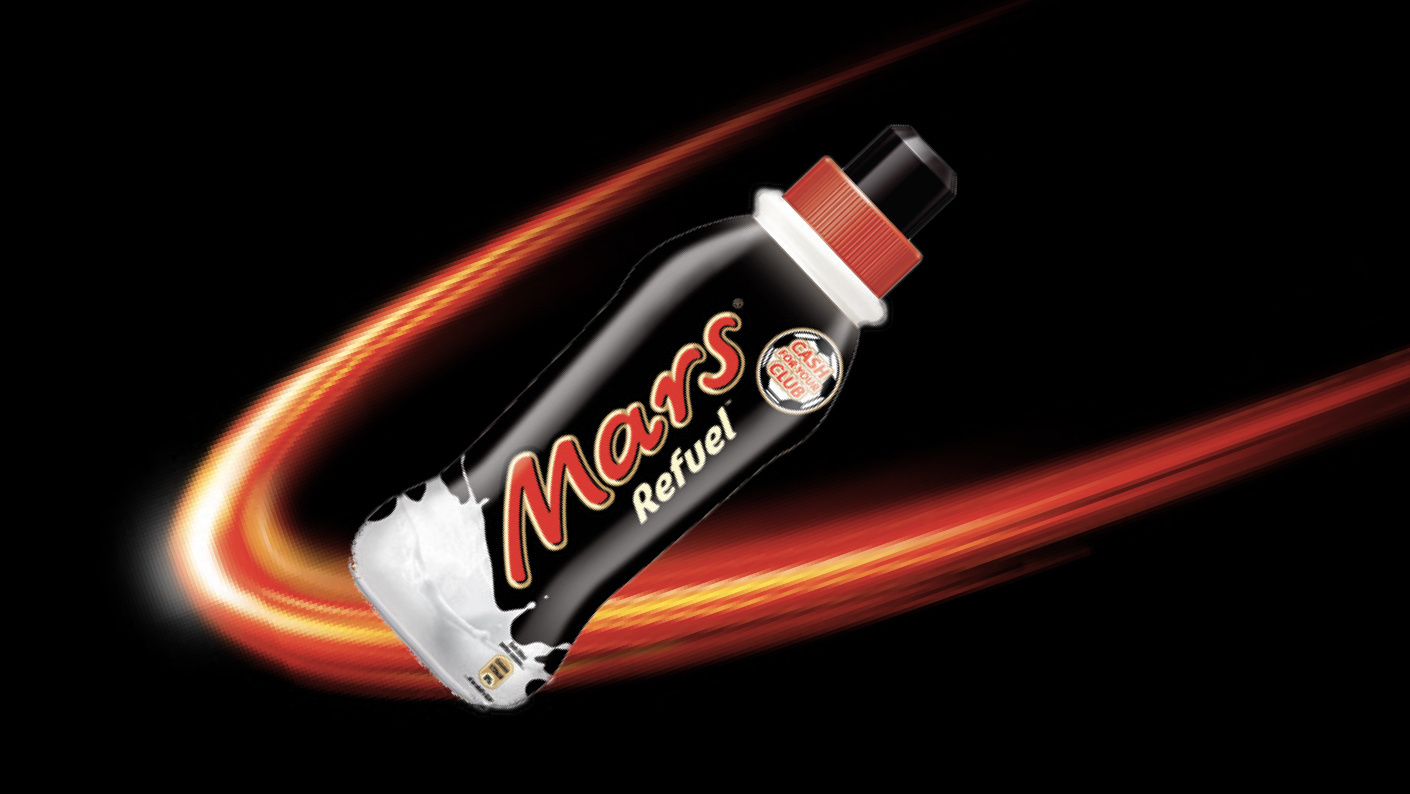 1998
In 1998, we made MARS deliciously drinkable with the MARS bottled drink.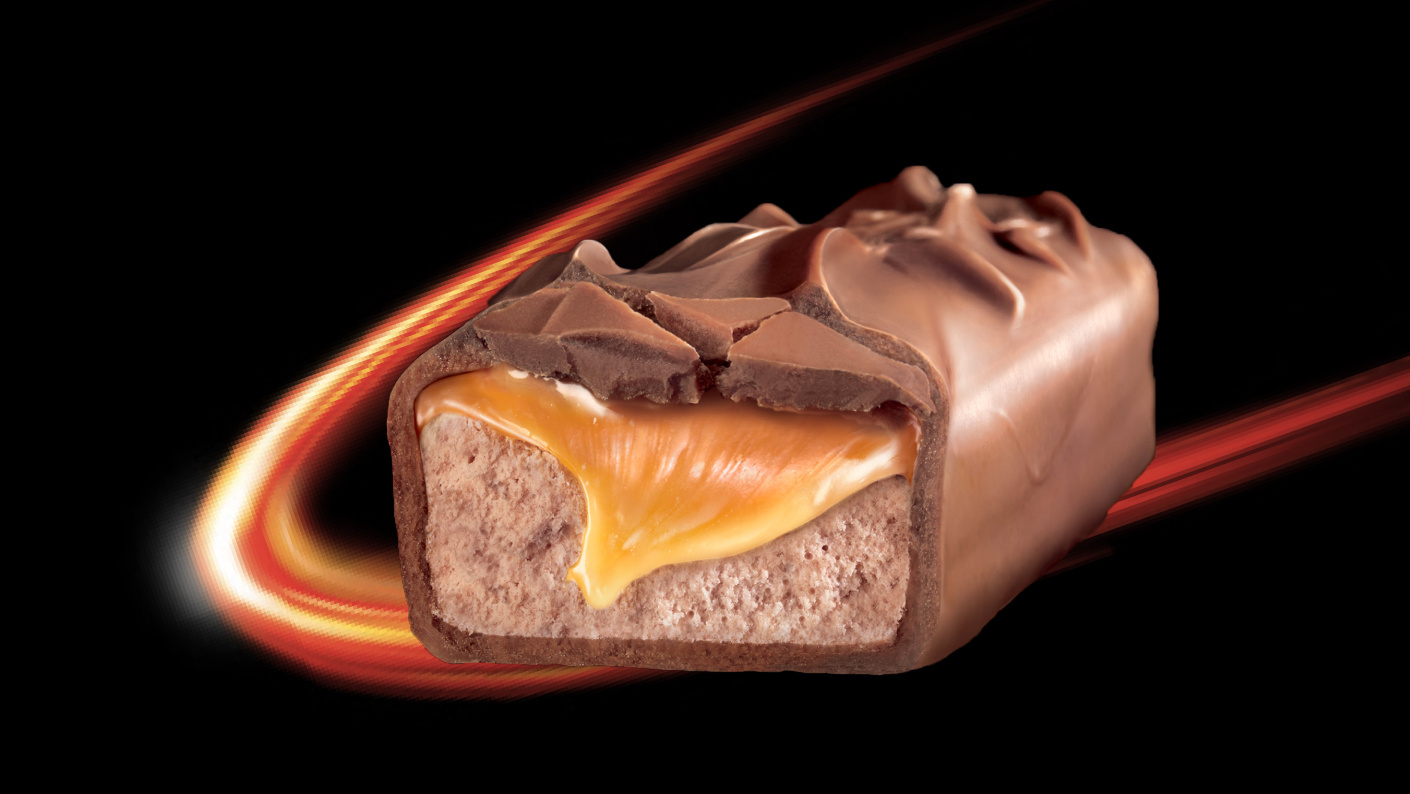 Sustainability
We're committed to growing with sustainability in mind. This is why, for the past decade, we've collaborated with a number of partners to tackle the environmental and social challenges facing the cocoa sector. To learn more, we invite you to read about how we're reshaping the future of cocoa, in our work Cocoa for Generations.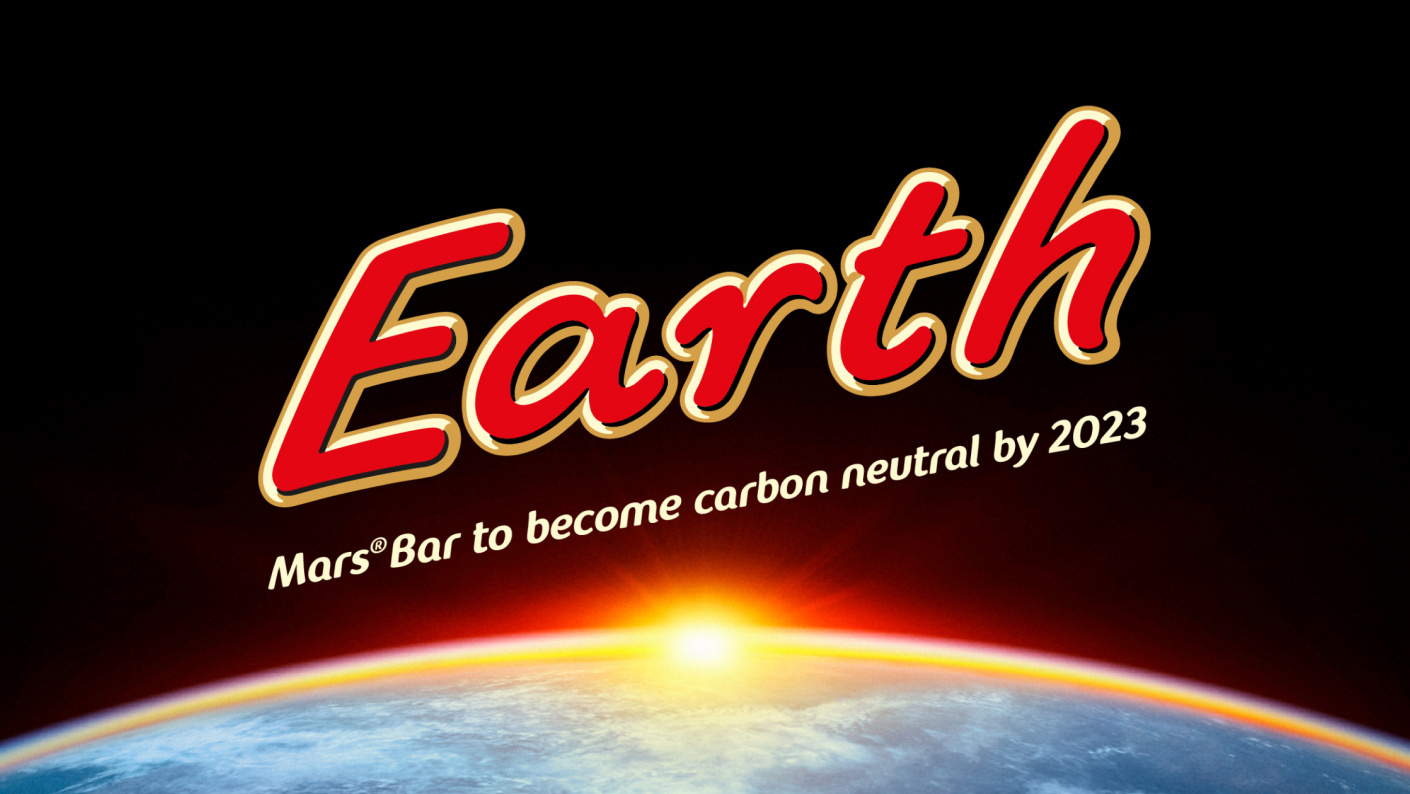 And Beyond
Mars bars sold in the UK and Ireland will be certified as carbon neutral by 2023. That's over 200 million bars sold in the UK and Ireland every single year that will be carbon neutral. This is expected to be roughly equivalent to charging more than 13 billion smartphones, or the same amount of carbon sequestered by around 135,000 acres of forest in a year. To give you a bit of context, Hyde Park is 350 acres. For further information on Mars, Incorporated's climate commitments and Sustainable in a Generation Plan.
Haven't Found What You're Looking For?
From our ingredients to where you can find us, we love to answer your questions about MARS.
Contact & Help